This is a brief history of Electronic Dance Music (EDM) from its origin till date.
What Is Electronic Dance Music Or EDM?
EDM is a genre of music that is mainly played in clubs, music festivals and raves. It has many sub genres such as Tencho, Dubstep, Trance etc.
History Of Electronic Dance Music.
EDM first came into being during the 1970's, when a few DJs started experimenting and mixed a few dance records together. Little did they know that it would result in a genre of music that changed, still changes, and will continue to change the lives and hearts of many.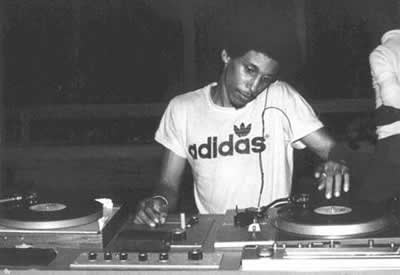 House music also originated in a similar way, a DJ who played by the name Frankie Knuckles decided to experiment with a few tracks by mixing them together.
Both these genres first came into being when musicians started mixing tracks together.
Evolution Of EDM
Music, especially electronic music, has evolved greatly over the years. From mixing a few tracks together to now using software to produce music, a lot has changed.
Even instruments are now being replaced by software and plug-ins that produce sounds exactly like them.
As technology has evolved, music has too.
Top 10 EDM Artists (DJ Mag)
1. Dimitri Vegas And Like Mike – Belgium, Europe
2.  Hardwell – Netherlands, Europe
3. Martin Garrix – Netherlands, Europe
4. Armin Van Buuren – Netherlands, Europe
5. Tiesto – Netherlands, Europe
6.  David Guetta – France, Europe
7. Avicii – Sweden, Europe
8. Afrojack – Netherlands, Europe
9. Skrillex – California, United States Of America
10. Steve Aoki – Florida, United States Of America
Software Used To Produce EDM
Ableton Live – Used by Deadmau5, Diplo, Daft Punk, Armin Van Buuren
Fruity Loops Studio – Used by Martin Garrix, Afrojack, Avicii, Oliver Heldens
Logic Pro X (Mac) – Used by Sander Van Doorn, Nicky Romero, Hardwell, Alesso, Above And Beyond